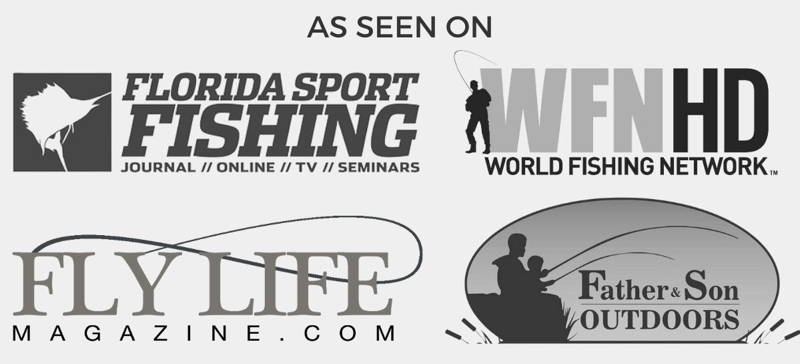 WHY CHOOSE GRIZZLY SUNGLASSES?

SEE DEEPER
Experience enhanced colors and clarity while blocking reflections and glare with our HD polarized lenses, allowing you to see deeper into the water.

FISH LONGER
Reduce eye strain and improve your vision with our advanced anti-reflective coating, so you can fish longer.

KEEP YOUR EYES SAFE
You can experience up to 25% more radiation when on the water. Keep your eyes safe with 100% UVA & UVB protection.
⭐⭐⭐⭐⭐ Rated 4.8 Out Of 5 Stars
Before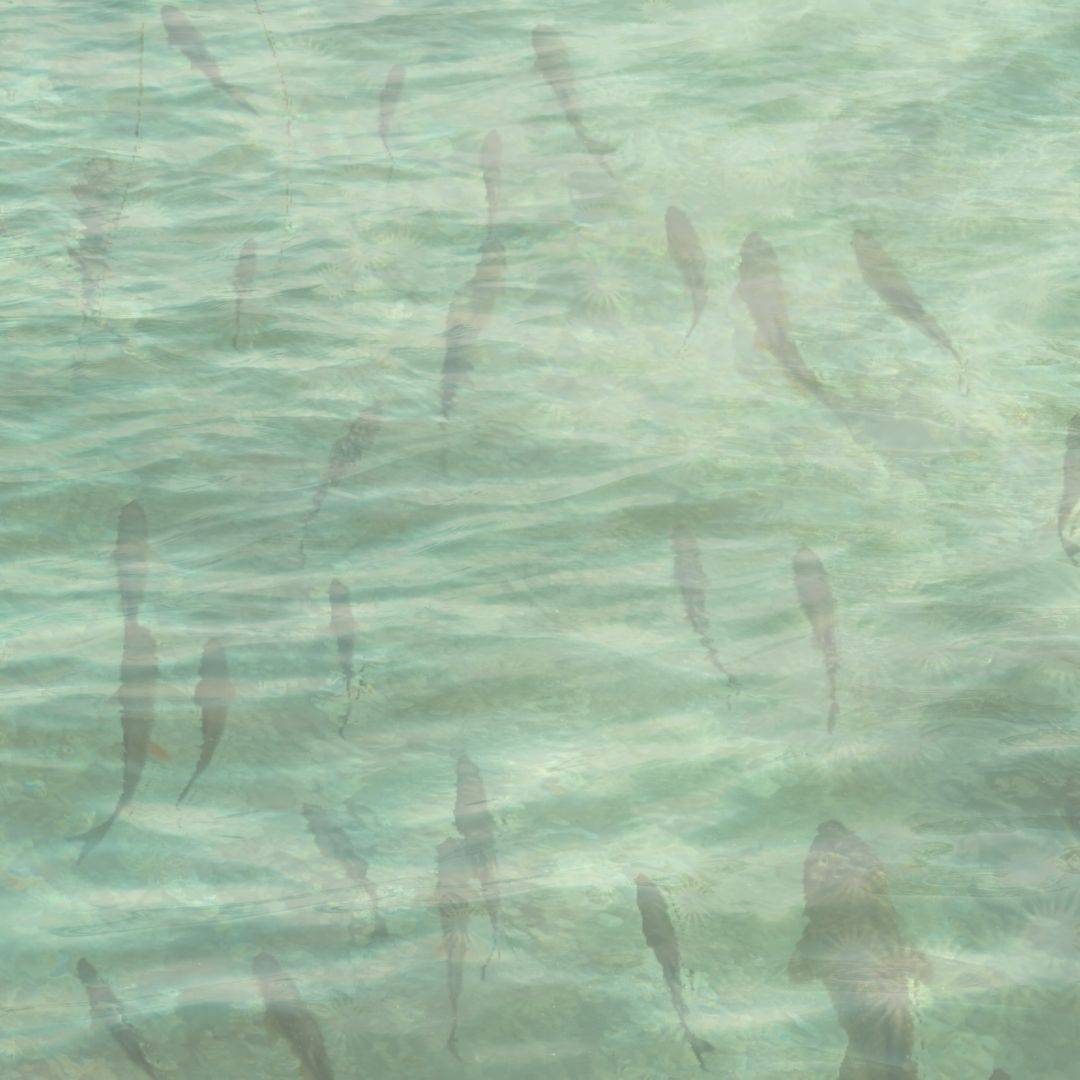 After
⭐⭐⭐⭐⭐ Rated 4.8 Out Of 5 Stars